We specialize in commercial snow removal services for properties in Regina and surrounding areas. When extreme winter weather hits, let our team of snow & ice management professionals take care of the work for you. Our services are available on a 24/7, on-call basis. Contact us for assistance during your next snow emergency. Our crew is well-trained and experienced, but our insurance covers any damage caused by our team or equipment for your peace of mind.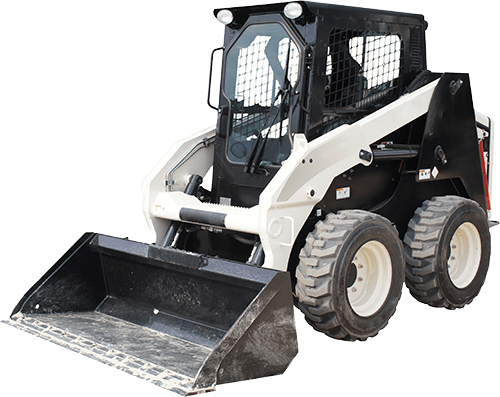 We provide commercial snow removal for business and condo parking lots, as well as service roads. Once the snow has been removed, we cut through thick layers of ice with our specialized equipment and put down salt to keep the area from becoming dangerously slippery. We have our own crew of sand trucks that utilize a salt and sand mixture, or only sand if requested. The removed snow can then be loaded into our trucks and hauled away.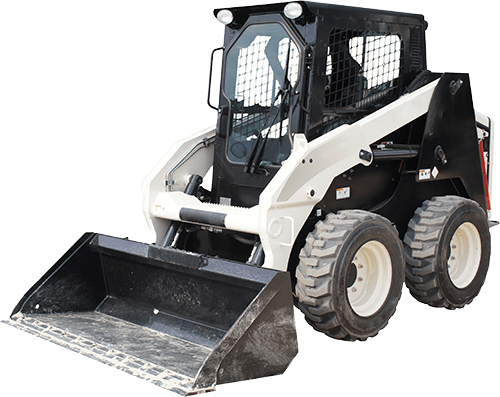 We also remove snow and ice from large residences such as farms and acreages in rural areas. Properties like these are often too large and too far for regular snow removal companies that do mostly residential jobs in the city. Even when it snows so much that most contractors are backlogged, we would still have enough staff and equipment to get the job done quickly. Even if you prefer to do your own snow piling, we can still help you haul the snow piles away from your property.
Not many people outside of the industry know that snow removal for commercial properties are quite different from residential. As a result, they may end up hiring companies that aren't
Read More »
In addition to our construction aggregates such as sand, gravel and top soil, we also offer the following services.


"After being involved with new home construction for the last ten years the highest quality I look for in a company is dependability. With Serbu I find them to be one of the most dependable companies I deal with. Serbu always delivers fast dependable service."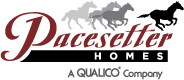 "I've used Serbu for all of my topsoil and rock requirements for landscaping my yard. Still have more to do and will continue to use them. Prompt, professional service and excellent to deal with. Would definitely recommend them!"



"After being involved with new home construction for the last ten years the highest quality I look for in a company is dependability. With Serbu I find them to be one of the most dependable companies I deal with. Serbu always delivers fast dependable service."