Serbu Sand & Gravel is also a complete demolition service provider in Saskatchewan for both residential and commercial properties, such as small business sites, houses and garages. We also do concrete removal for projects as large as driveways & grain bin floors.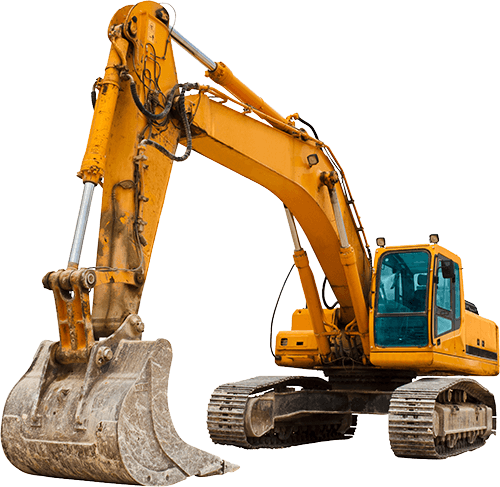 We demolish small business sites to make room for reconstruction. If you purchased a property with a condemned or abandoned building that needs to be torn down for remodeling or rebuilding completely.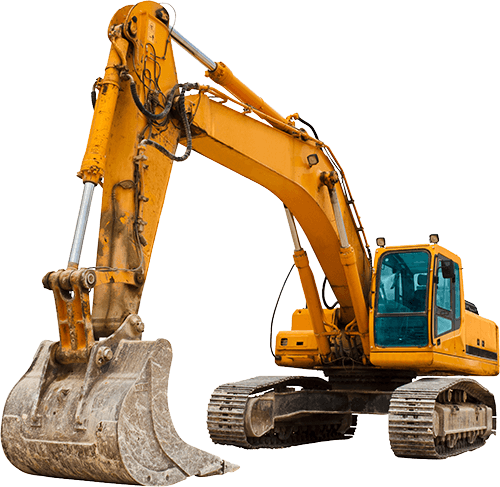 Our professional construction team provides complete residential demolition for homes that have been damaged by severe weather, homeowners undergoing significant remodeling, or contractors who are rebuilding foreclosed or condemned homes.
An excavating company's fleet size and variety of heavy equipment are essential to its capability to take on different kinds of jobs. This is what we are proud of at
Read More »
In addition to our construction aggregates such as sand, gravel and top soil, we also offer the following services.


"After being involved with new home construction for the last ten years the highest quality I look for in a company is dependability. With Serbu I find them to be one of the most dependable companies I deal with. Serbu always delivers fast dependable service."


"I've used Serbu for all of my topsoil and rock requirements for landscaping my yard. Still have more to do and will continue to use them. Prompt, professional service and excellent to deal with. Would definitely recommend them!"


"After being involved with new home construction for the last ten years the highest quality I look for in a company is dependability. With Serbu I find them to be one of the most dependable companies I deal with. Serbu always delivers fast dependable service."