Excavation & Bobcat
Services
We provide complete excavation & trenching services, including preliminary site analysis and evaluation, cutting and filling of excess or insufficient materials, utilities installation, and erosion and sediment control. We excavate for commercial ground levels, residential basements, sewer systems, and more. We have a wide range of excavating equipment and attachments capable of handling most jobs and weather conditions. For all your excavating, earthmoving, or road building needs, we have you covered.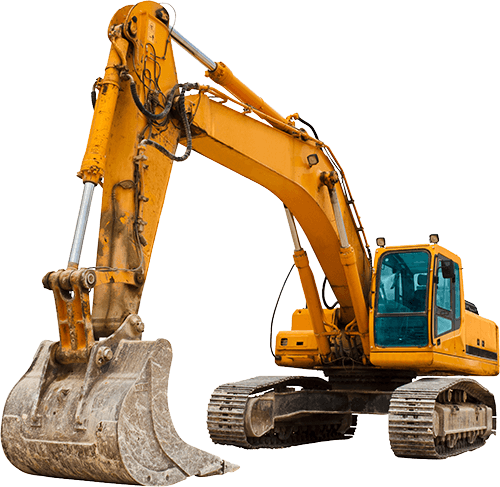 We specialize in residential basement excavation for homes of any size. This often is one of the first steps in home construction, creating a cavity to install a six to eight foot tall basement, along with sewer systems. We also excavate for basement additions for existing houses.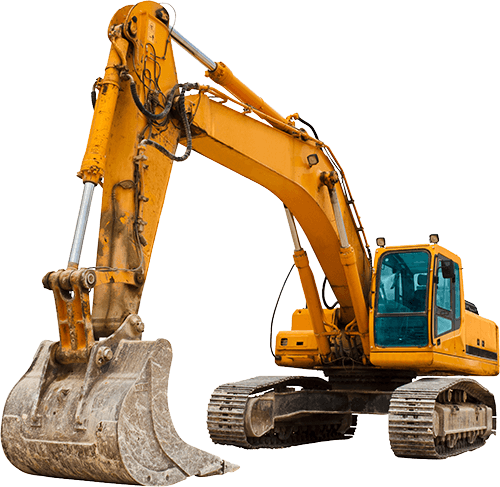 We also offer other types of residential excavation services for sewer systems, septic tanks, water and gas lines, restricted areas, and trenching for plumbing fixtures and wells. We also fix troublesome drainage issues.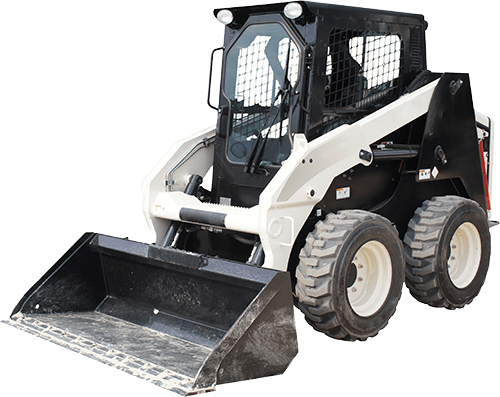 We have a full line of bobcat equipment including track loaders & tire loaders ranging from 44 inches wide to 84 inches wide to handle any job. Our services include:
Residential grading
Pile drilling & small demos 
Lot sweeping & snow removal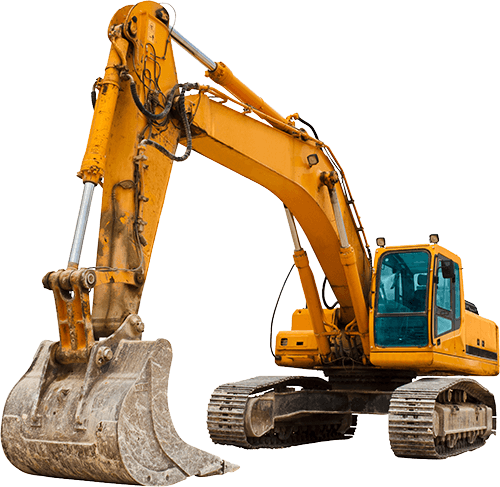 Preparing a stable and level foundation is the first step in any new project. We can provide all the steps necessary from start to finish. Our site preparation and earthworks services include:
Site clearing of grass, trees & bush
Mass grading for site development
Fine grading for buildings, roads & parking areas
Full line of compaction equipment
An excavating company's fleet size and variety of heavy equipment are essential to its capability to take on different kinds of jobs. This is what we are proud of at
Read More »
In addition to our construction aggregates such as sand, gravel and top soil, we also offer the following services.


"After being involved with new home construction for the last ten years the highest quality I look for in a company is dependability. With Serbu I find them to be one of the most dependable companies I deal with. Serbu always delivers fast dependable service."


"I've used Serbu for all of my topsoil and rock requirements for landscaping my yard. Still have more to do and will continue to use them. Prompt, professional service and excellent to deal with. Would definitely recommend them!"


"After being involved with new home construction for the last ten years the highest quality I look for in a company is dependability. With Serbu I find them to be one of the most dependable companies I deal with. Serbu always delivers fast dependable service."