Construction
Supply & Aggregates
We have a full line of construction aggregate products for use in gardens, construction sites, roadways, manufacturing, and for decorative purposes. With a large fleet of equipment, we can deliver sand, gravel, top soil or whatever construction aggregates you might need 6 days a week. All aggregates and soil materials manufactured in house.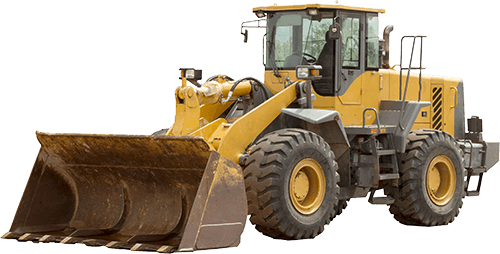 We carry gravel aggregate for use in construction sites, manufacturing processes, gardens, service roads and commercial exteriors. Our full line of gravel & pit run includes:
Traffic gravel
Type 32 & 33 road base & type 8 sub base
Pit-run gravel 3″ minus
Drainage sand & masonry sand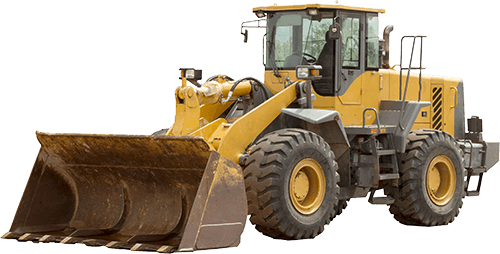 We also provide two types of screened topsoil:
Straight topsoil
Mixed topsoil
1/3 manure mixed in with the topsoil
Pit-run is unmanufactured gravel found in natural deposits dug out from the bank, which is why it's also called bank gravel. It is often used as base for roads and driveways.
Often spelled top soil, isn't just dirt. It is the outermost layer of soil that contains the highest concentration or organic matter, which makes it great for gardens, lawns and grading around homes.
Also known as mason sand, it is a finer version of concrete sand and more uniform in grain size. Therefore, it's great for projects where appearance is important, such as swimming pools, patio stones and playgrounds.
In addition to our construction aggregates such as sand, gravel and top soil, we also offer the following services.


"After being involved with new home construction for the last ten years the highest quality I look for in a company is dependability. With Serbu I find them to be one of the most dependable companies I deal with. Serbu always delivers fast dependable service."


"I've used Serbu for all of my topsoil and rock requirements for landscaping my yard. Still have more to do and will continue to use them. Prompt, professional service and excellent to deal with. Would definitely recommend them!"