Construction
Supply & Aggregates
We carry a full line of construction aggregate products for use in gardens, construction sites, roadways, manufacturing, and for decorative purposes. With a large fleet of equipment, we can deliver sand, gravel, top soil or whatever construction aggregate you might need, 6 days a week. All aggregate and soil materials are manufactured in house. If you need help calculating how much material to order, please use our cubic feet to cubic yards calculator.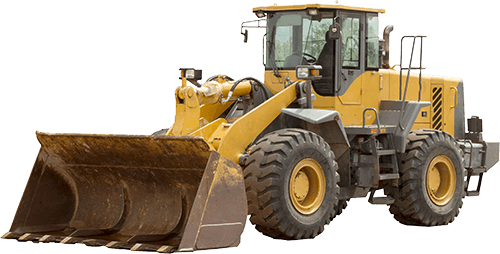 Our full line of gravel & pit run includes:
Traffic gravel
Type 32 & 33 road base
Type 8 sub base
Course pit-run gravel 3″ minus
Drainage sand & masonry sand

Crushed rocks ¾", 1″ or 1½"

Washed rocks 10mm
Wash round rocks 20mm or 40mm
Round rocks 60mm, 75-200mm
Fill sand
Brick sand 3/16″
Salt sand mix with 7% salt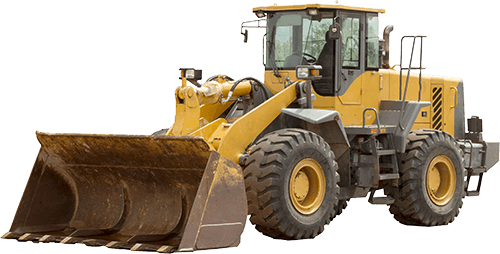 We also provide screened topsoil and other aggregates:
Straight topsoil
Straight manure
Mixed topsoil with 1/3 manure
Fill dirt
Yellow clay
Slag
Reclaimed asphalt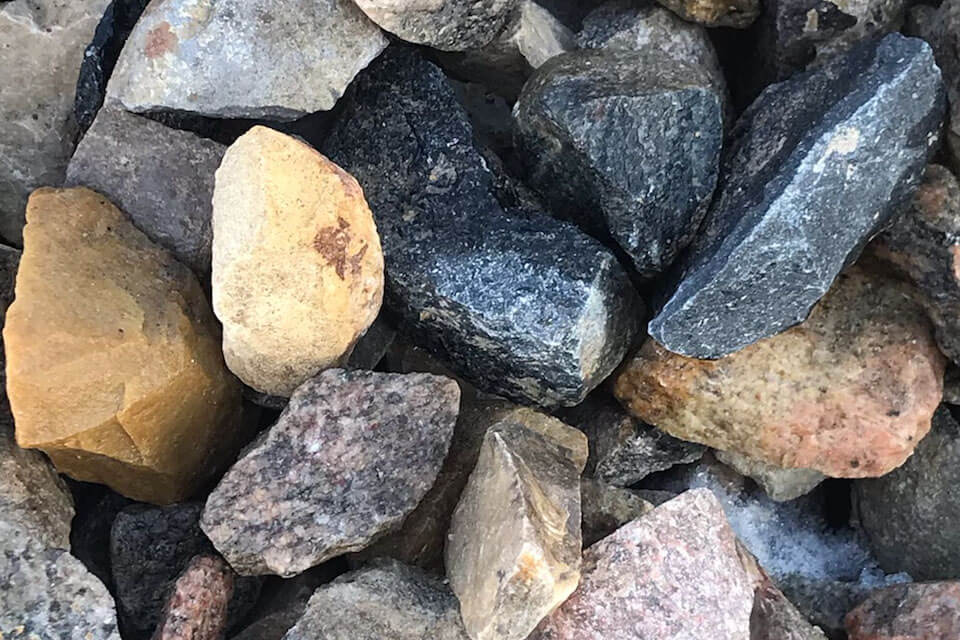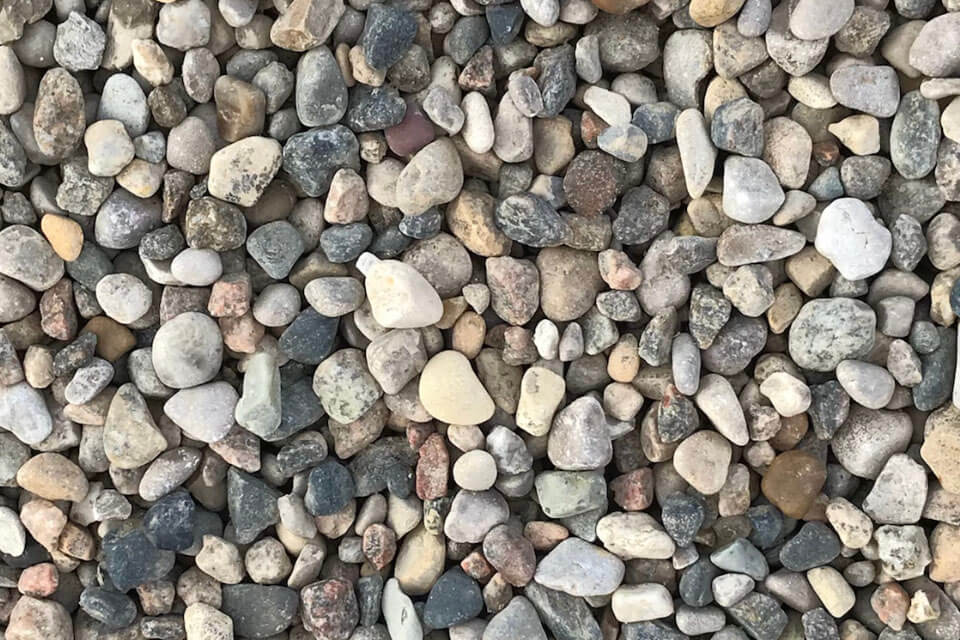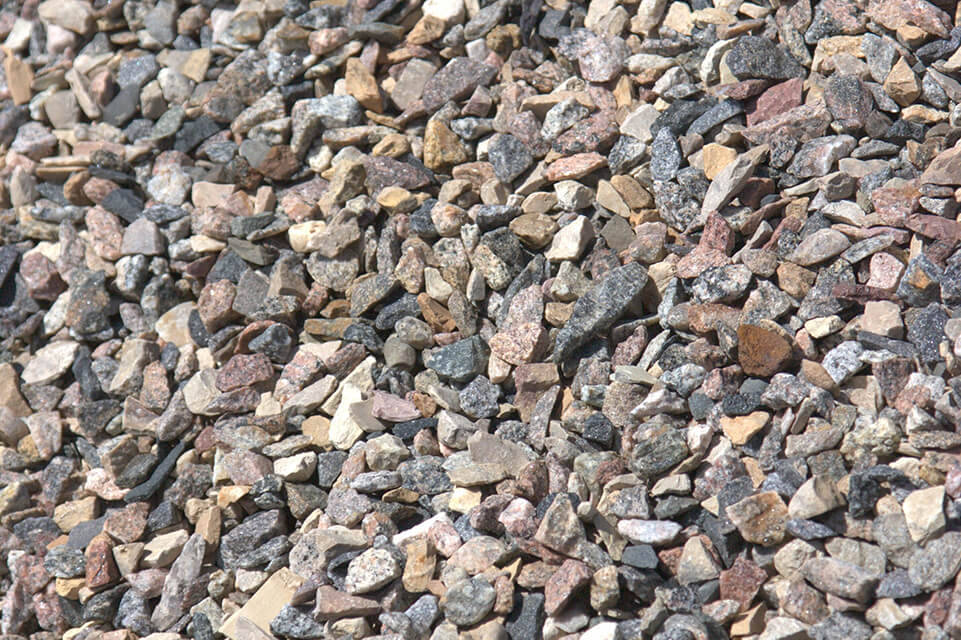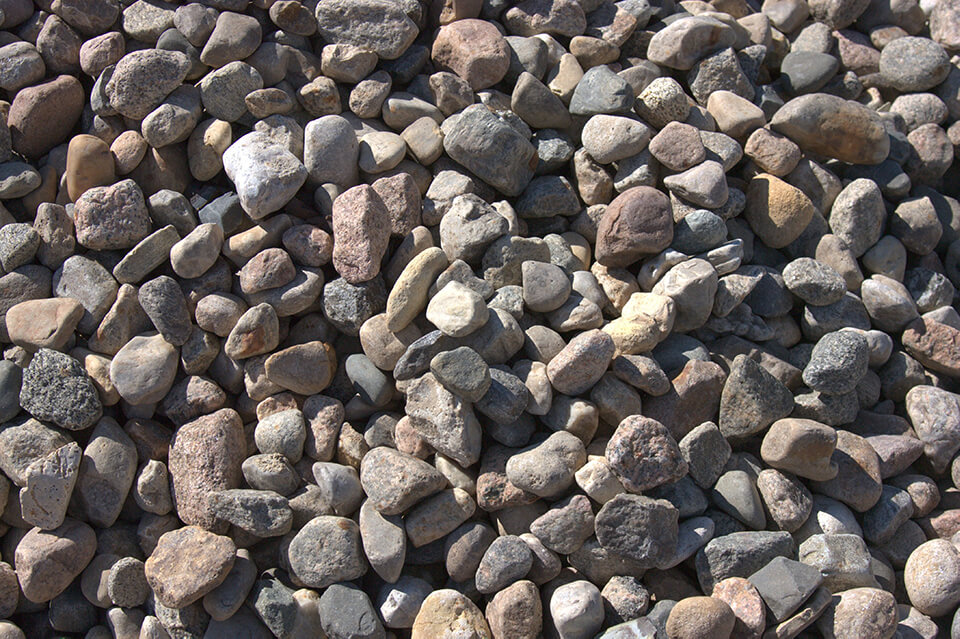 Saskatchewan gets long and snowy winters every year and we need to be prepared with the right tools to survive the season. Whenever there are freezing temperatures and precipitation, there's
Read More »
In addition to our construction aggregates such as sand, gravel and top soil, we also offer the following services.


"After being involved with new home construction for the last ten years the highest quality I look for in a company is dependability. With Serbu I find them to be one of the most dependable companies I deal with. Serbu always delivers fast dependable service."


"I've used Serbu for all of my topsoil and rock requirements for landscaping my yard. Still have more to do and will continue to use them. Prompt, professional service and excellent to deal with. Would definitely recommend them!"


"After being involved with new home construction for the last ten years the highest quality I look for in a company is dependability. With Serbu I find them to be one of the most dependable companies I deal with. Serbu always delivers fast dependable service."