Are you a commercial property or a business owner in Regina? Do you know that the Regina city bylaw requires businesses to clear snow from sidewalks within 48 hours of snowfall? That, however, isn't the only reason why you should consider commercial snow removal services.
Make Your Business Accessible
After a huge snowstorm, your commercial property may not be accessible at all without first having the snow and ice cleared and removed from the premises. You can't do business and make money if your customers and staff can't get to you, and they shouldn't need a 4×4 to do so. You could just get your staff to go out and shovel, but it's a potential liability you don't need to risk.
Snow Removal Provides Safety
As a commercial building or business owner, you are responsible for the safety of the people on your premises. This involves having safe driving and walking conditions throughout your property. Poor conditions can lead to incidents, lawsuits, long-term injuries, and emotional trauma for your customers and staff. Furthermore, if you had your staff clear the snow by hand, it could lead to cardiac illness or back injury. The thought of being held liable for all this for neglecting snow removal isn't worth the headache. That's why hiring a contracted snow removal company is so important.
Not Clearing Snow Hurts Reputation
Do you know that your customers judge how well your business is operated as soon as they pull in the parking lot? A commercial lot that hasn't been cleaned of snow gives a bad first impression; it also results in difficult walking and driving conditions. Additionally, customers will have a difficult time seeing the parking stalls, curbs, and any other obstructions that may be in the lot. Having a clean property that is free of snow and ice makes for a safe, presentable business.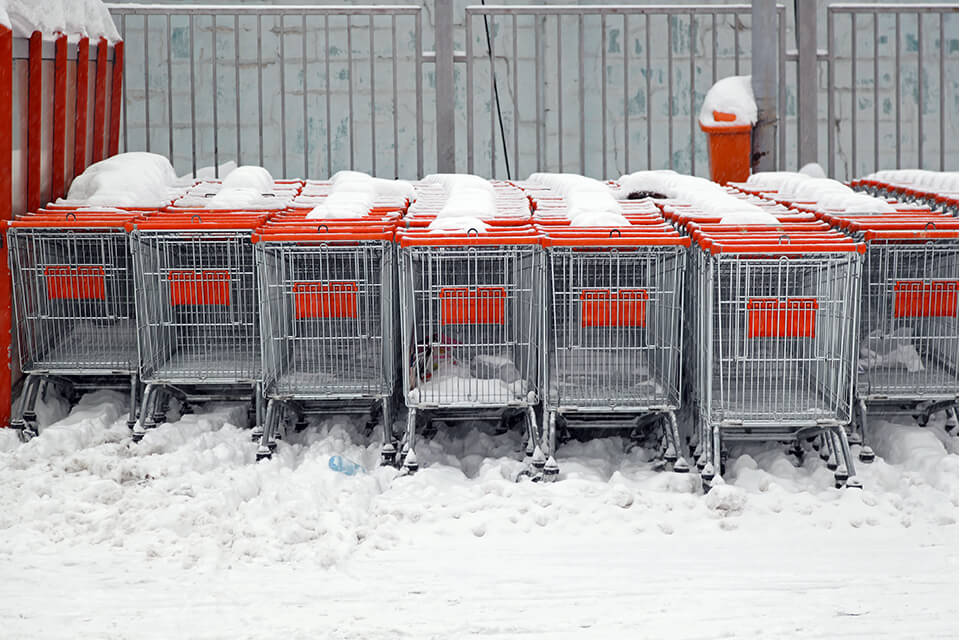 Clearing Snow Protects Your Property
According to Mike Holmes, removing snow and ice is a no-brainer because melted snow can seep into the concrete, such as your building's foundation. Ironically, while snow is cold and wet, it could become a fire hazard if fire hydrants get buried in it.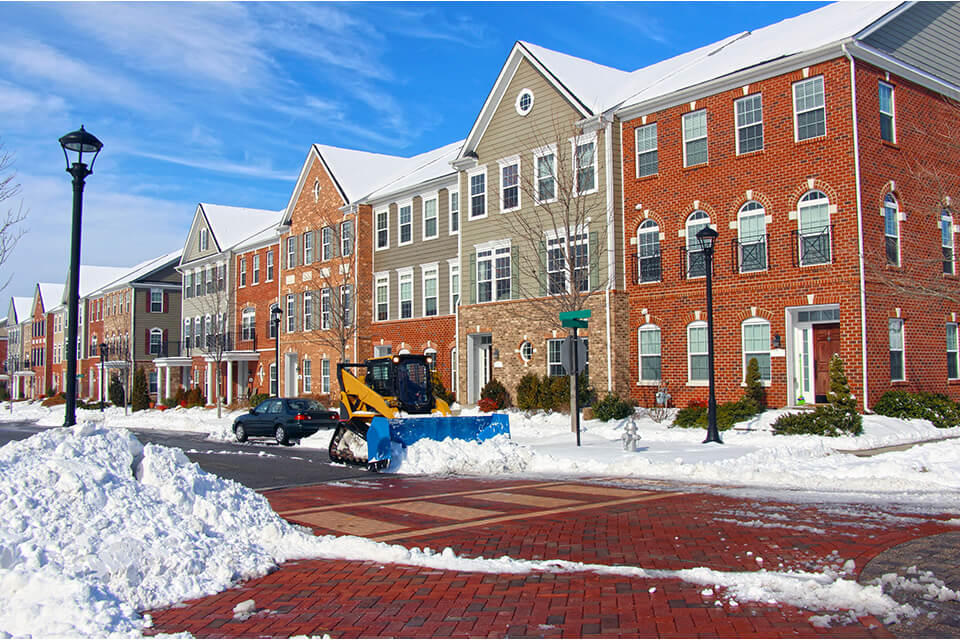 Our Commercial Snow Removal Service
If you don't currently have a commercial snow removal service provider, or are looking to switch, why not give us a try? Our ice and snow removal team will meet with you to inspect your property to determine the most suitable snow and ice removal procedure, as well as the proper amount of salt and sand mixture to distribute. However, if you're not too keen on using salt because it damages concrete and brick mortar, we just happen to have a lot of sand and gravel we can use instead. We will always make sure your property is prepared for Regina winter. Having a commercial snow clearing contractor can ensure that your property, staff, and customers are well cared for. We suggest that you book early to get on the list, as we also provide commercial snow removal services to other clients.