Do we all agree that finding and choosing a reliable contractor is a chore in itself? Even though we are one of the largest suppliers for construction aggregate, excavation, snow removal, and demolition, we face the same challenge at times. This is why we have guidelines that we follow to help us make that decision, and we had listed them below to help you choose and hire the right contractor.
Beware of Extremely Low Bids and Estimates
Bids and estimates that are abnormally low could be a sign of corners being cut, cheaper materials being used, as well as poor workmanship. In any case, it could cost you a lot more in the long run, and you may even end up having to get the job done twice. The old saying of "you get what you pay for" really applies when it comes to choosing a contractor.
Avoid Contractors That Require Large Deposit
When a contractor demands an unusually large deposit before work begins, especially in cash, this is an obvious red flag. In today's economy, companies could close their doors without any warning, and getting your money back might not be an option. Therefore, we suggest that you avoid companies that ask for an unreasonably large deposit.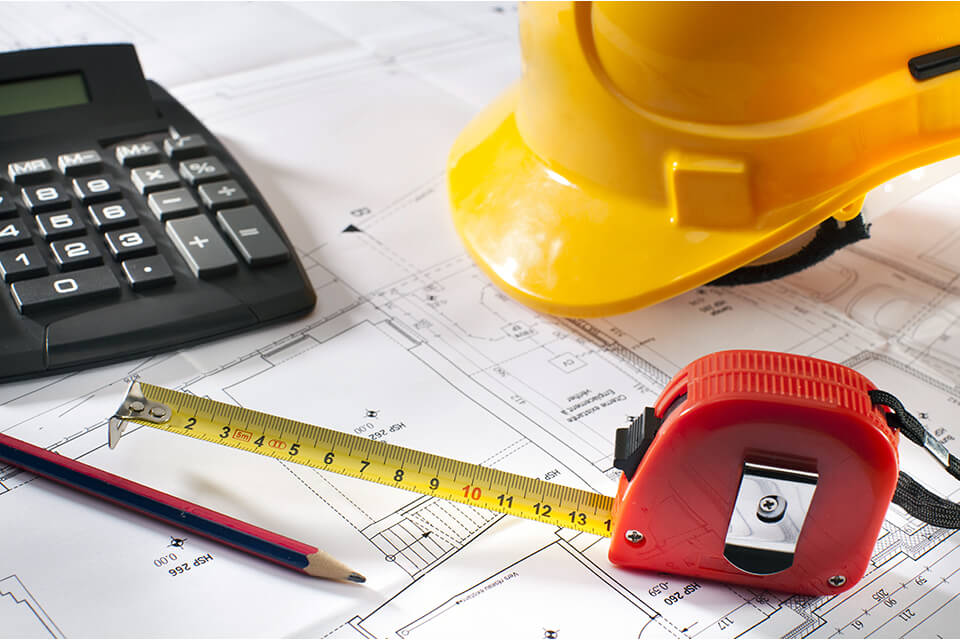 Pay Attention to Appearance
You usually get a good idea of how well a business is operated by its appearance, such as how well-maintained their office is and how well-dressed their staff is. It is logical to assume if they don't even care about themselves, they likely won't care about you either. If a contractor doesn't have a physical office, that's a warning sign as well. Even if they have a physical address, you should check it out on Google Maps to see if it's a residential address because home businesses could vanish overnight.
Look for Prompt Communication
If a contractor doesn't return to your calls or emails promptly, what are the chances that they're reliable enough to get the work done on time? Prompt communication is a sign that a company has service standards, which we do and look for in contractors here at Serbu.
Ask Lots of Questions
Ask your friends, family, and peers whom they have worked with and recommend. Once you have narrowed the list down, ask the contractors questions such as what products and procedures will be used. They should also ask you questions relevant to the job; it shows that they have experience and know what they are doing.
Ask for Qualifications
You also want to make sure that your contractor and its operators have the proper qualifications and certifications required for the job. Reputable companies like us have safety programs and standards to ensure appropriate equipment is used and protocols are followed. Another thing to look for is insurance coverage. For example, when hiring a snow removal operator, you expect their insurance to cover damage done to properties such as cars and buildings. However, some operators and their subcontractors may not have adequate insurance. Therefore, you should always verify a company's Certificate of Insurance before hiring them.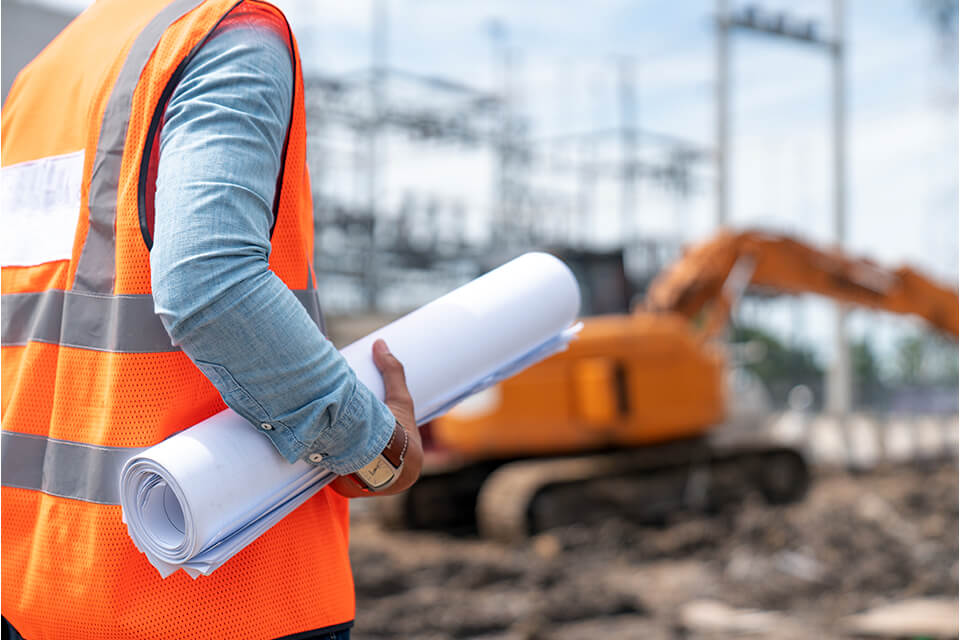 Check Them Out Online
Hiring or working with contractors that have had many lawsuits against them could be risky. One way to find out is to check the Canadian Legal Information Institute (CanLii) database. Enter the company's name into the case name or document text field, and the website should return all cases involving the company. You'll have to look at each case individually to determine if the case is against them, because they could be the plaintiff trying to recover what's owed to them.
Our last tip for you is to check out their website and social media profiles, such as Facebook and Google. You can learn a lot about a company this way, including its history and reputation. Look for contractors with positive reviews and actively address negative ones. However, beware of reviews that seem fake and ratings without comments; it could be a sign that the company has paid a third party to boost their online ratings.
Summary
We hope the guidelines above can help you through the dreaded process of choosing and hiring the right contractor. The qualities we look for in our suppliers are also qualities we promise our customers. If you are looking for a reliable contractor for excavation, snow removal, demolition, or construction aggregate, why not let us take care of you? You can contact us by clicking the button below.