What sets us apart from our competitors with just a handful of heavy equipment is our capability to take on large industrial-size projects. But what is commercial excavation exactly, and how is it different from digging for residential properties? We answer those two questions in this article and offer our tips on how to choose a reliable commercial excavator.
What is Commercial Excavation?
Commercial excavation is simply earthwork for non-residential projects, such as malls, condominiums, and industrial constructions. The objective of commercial excavation is the same as residential – to prep the site for construction. This includes removing debris such as trees and rocks, digging for underground spaces and utilities, and redistributing and compacting soil for grading and stability.
How Does Commercial Excavation Differ
Compared with residential projects, industrial buildings are usually larger, made of steel and concrete, and therefore heavier than average lumber-framed homes. Also, instead of 8 ft basements, non-residential buildings sometimes have underground parking lots or multiple underground levels. This means commercial excavators have to dig and drill deeper piles for stability. The deeper the excavation, the more hazardous and costly it becomes. Speaking of hazard, sometimes repurposing commercial properties, such as an old gas station, requires the safe removal and disposal of contaminated soil, and in this particular example, underground fuel tanks as well. Additionally, the weight and pressure of nearby commercial structures must also be considered to ensure site safety. Commercial excavation is more complex because of the number of project components, contractors, personnel, and types of machinery involved.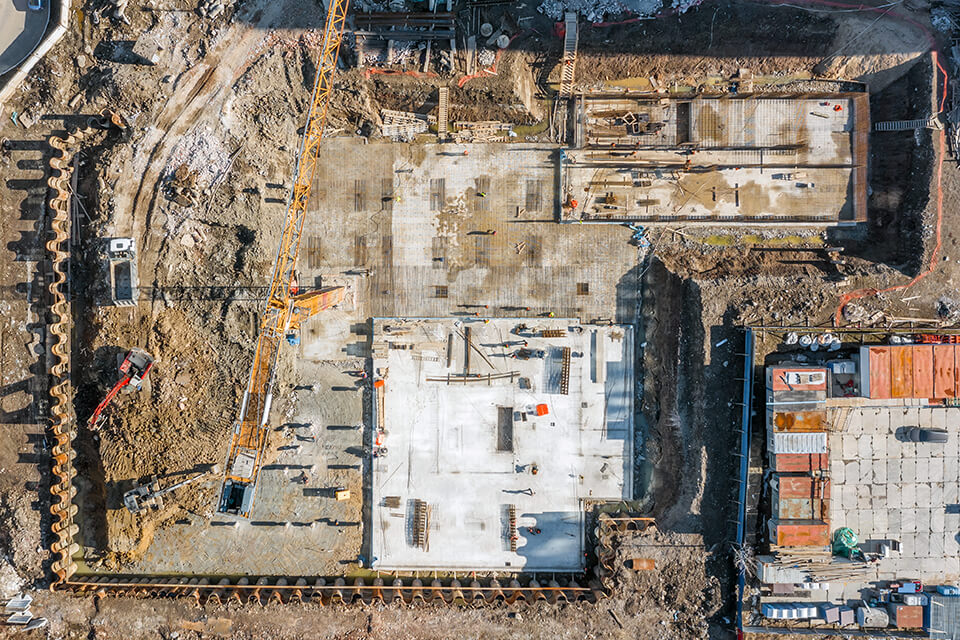 How to Choose a Commercial Excavator
As previously mentioned, commercial buildings may involve different materials, architectures, building codes, and regulations. Therefore, it's crucial to choose a contractor with lots of experience in commercial construction. Additionally, the types of heavy machinery and fleet size also matter as it limits their capacity and efficiency. Track records are also vital – ask them how long they've been in business and their safety records. Sometimes companies dissolve after being sued and operate as new entities under new names. Furthermore, you want to make sure the contractor is bonded and insured enough for commercial projects. This is by no mean a comprehensive list. For more info, check out our tips on choosing a reliable contractor.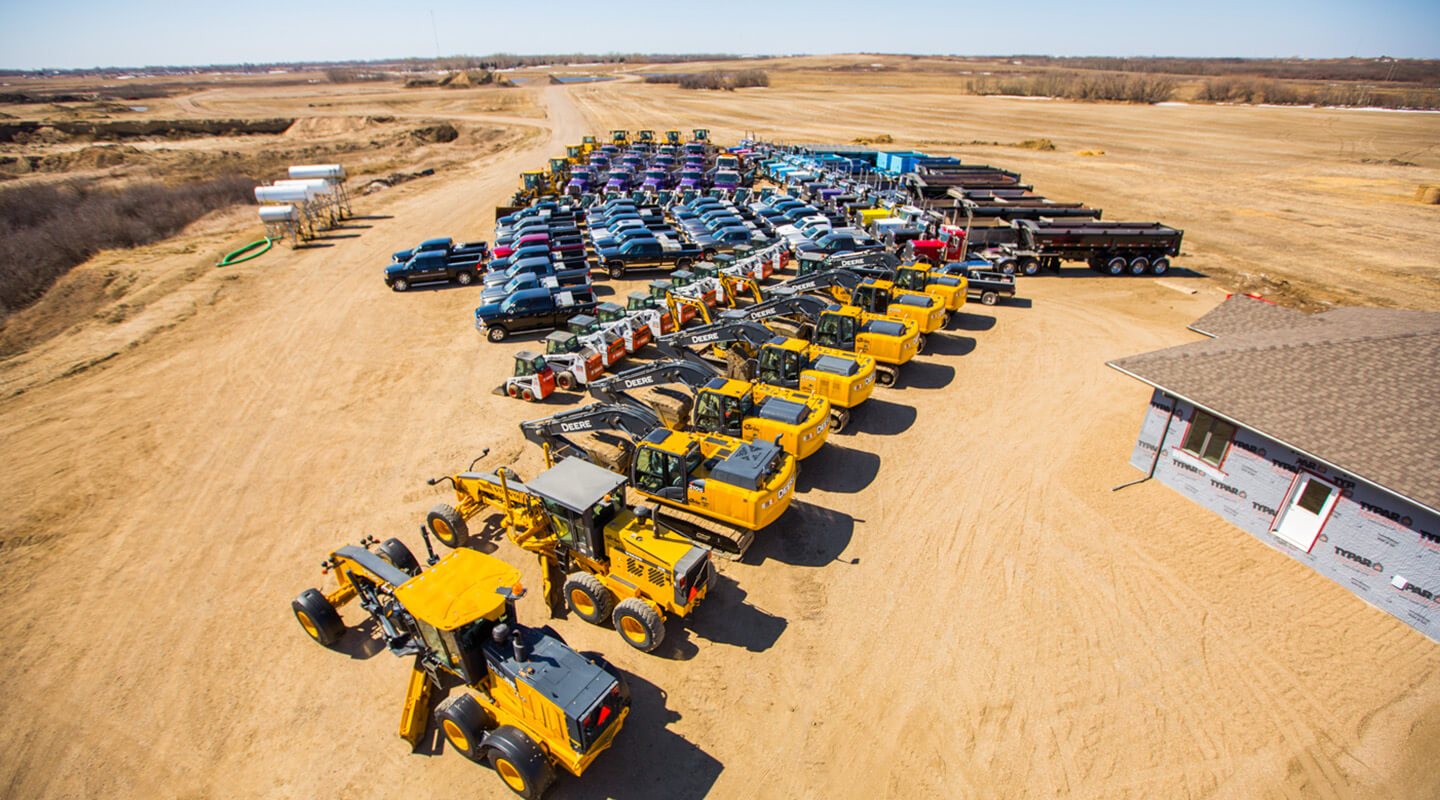 Summary
No matter the type of excavation, the purpose is the same, and so is the science behind it. However, not every excavation company has what it takes to tackle large, complex commercial projects. If you ever need commercial earthwork or site prep is done in Regina or southern Saskatchewan, look no further. With over 40 years in business, Serbu checks all the boxes. So let us help you get it done correctly, safely, on time, and on budget.