Sometimes you need to take down a building to make room for a new one. While there are hazards to be mindful of on any construction site, a demolition site can pose even more danger. Dismantling a building is a large task that requires dangerous materials, tools, and machinery. Fortunately, you can either eliminate or control many of the potential hazards by thoroughly preparing for demolition safety. Here are five tips for staying safe on a demolition site.
Plan Ahead
The best way to prepare for demolition is by planning. Complete a survey of the building and the surrounding area, paying close attention to the existing condition of the structure. Also, be sure to locate nearby utilities such as water mains and underground power lines; disconnect them if you can. Remember the old saying – call before you dig!
Check Demolition Safety Regulations
Each jurisdiction usually has its requirements, so make sure you check your local occupational health and safety regulations regarding demolition. If you're in Saskatchewan, please visit Saskatchewan Construction Safety Association's website. Only fully trained personnel should be working on demolition sites, and there must be a transparent chain of command that includes site supervisors. With dangerous and explosive materials on-site, workers need to be qualified and responsible to be part of the demolition.
Use Protective Equipment
Everyone on site should be wearing a hard hat, safety glasses, visibility vest, gloves, and steel toe boots. While providing protective equipment is a good start, you may need to remind employees to wear it at all times. Employees should also be familiar with the proper fitting, maintenance, and inspection of their equipment.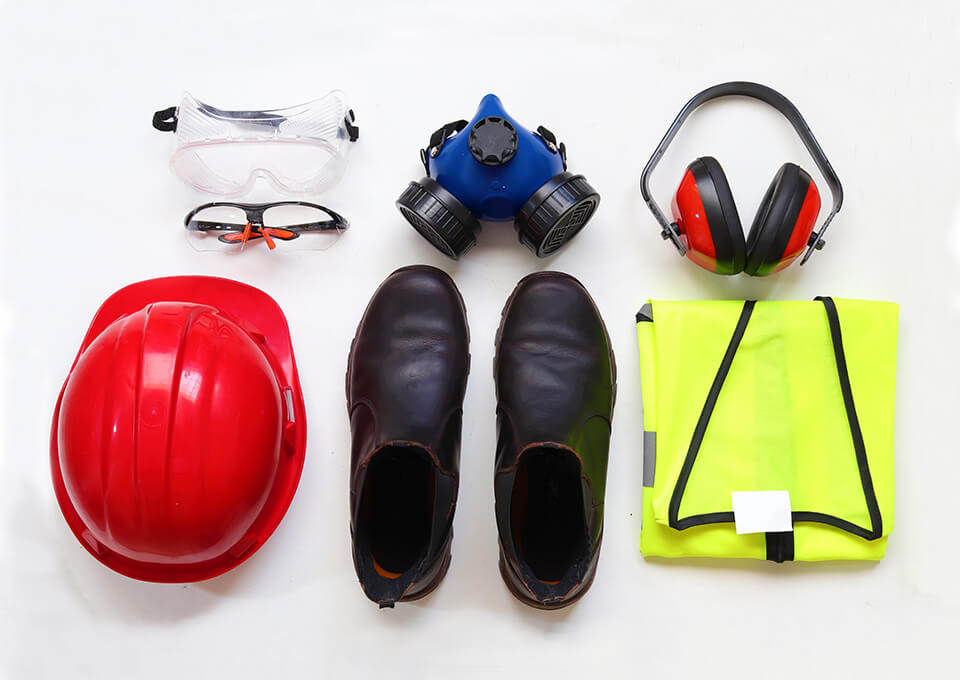 Double-check the Site
Complete a final sweep before demolition begins, checking every room and area of the building. Double-check that there is no one left in the building and nothing inside that shouldn't be. Communicate the completion of the final sweep clearly with the team, then make sure everyone is at a safe distance from the building before demolition begins. You can never double-check a site too many times when it comes to demolition safety!
Be Aware of Noise & Dust
Noise and dust are byproducts of demolition to be cautious of. Fortunately, they can easily be kept under control with a couple of tools and tricks. Water hoses work well on-site to control the amount of dust released into the air. Loud or repetitive noises can be harmful to workers, so invest in high-quality earplugs and noise-reduction headphones for everyone on the team.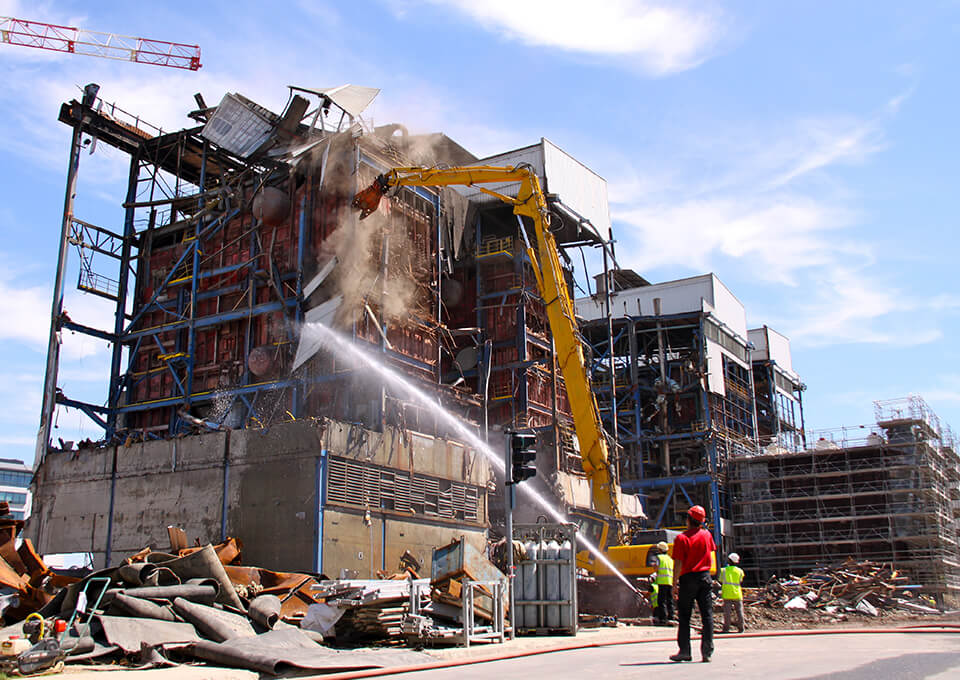 Summary
Demolition safety requires extra planning and precautions but is always worth it. Following these tips keeps everyone on-site safe, prevents injuries, and ensures a successful demolition. Alternatively, consider hiring a professional demolition contractor like us. We're happy to chat with you and take on commercial and residential projects in southern Saskatchewan. If you have a moment, check out this grain bin demo project we did for Richardson Pioneer.