Saskatchewan's premier distributor of sand, gravel aggregates, top soil, and leading service provider for excavation, snow removal, and demolition.
Our attention to detail, customer service, and 40+ years of track record serving Regina and Southern Sask set us apart. Safety, quality, and consistency are all hallmarks of our business. We offer free estimates for our commercial & residential clients and deliver Monday through Saturday. Our construction services include:
We carry construction aggregate and landscape supply products for use in construction sites, roadways, manufacturing, gardens and for decorative purposes. If you need help calculating how much material to order, please use our landscaping calculator.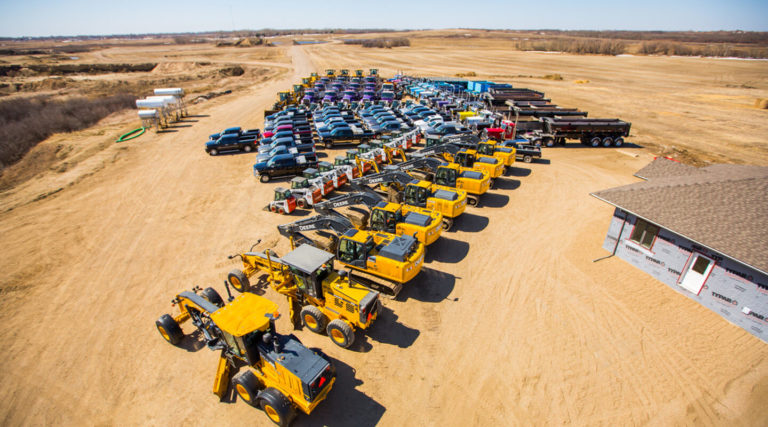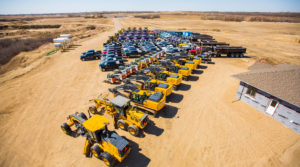 Articles on Demolition
An excavating company's fleet size and variety of heavy equipment are essential to taking on different kinds of jobs. This is what we are proud of at Serbu and also
Read More »