Construction Aggregate
& Landscaping Supply
We carry construction aggregate and landscape supply products for construction sites, roadways, manufacturing, gardens, and decorative purposes. With a large fleet of equipment, we can deliver sand, gravel, top soil, or whatever aggregate products you might need, 6 days a week. All aggregate and soil materials are manufactured in-house. If you need help calculating how much material to order, please use our cubic feet to cubic yards calculator.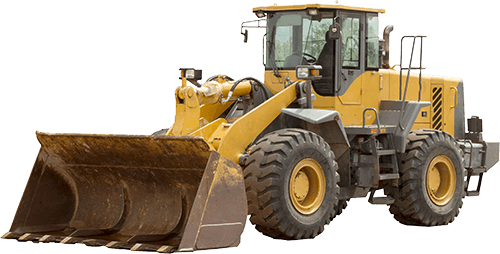 Our full line of gravel & pit run includes: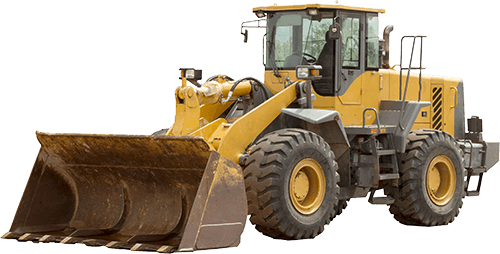 Topsoil & Other Landscaping Supplies
We also provide screened topsoil, as well as other construction aggregates and landscaping supplies:
If you have a house, garage, or commercial building you'd like to demolish, chances are you need a demolition permit first. In this article, we will go over how to
Read More »
In addition to our construction aggregates such as sand, gravel and top soil, we also offer the following services.


"After being involved with new home construction for the last ten years the highest quality I look for in a company is dependability. With Serbu I find them to be one of the most dependable companies I deal with. Serbu always delivers fast dependable service."


"I've used Serbu for all of my topsoil and rock requirements for landscaping my yard. Still have more to do and will continue to use them. Prompt, professional service and excellent to deal with. Would definitely recommend them!"


"After being involved with new home construction for the last ten years the highest quality I look for in a company is dependability. With Serbu I find them to be one of the most dependable companies I deal with. Serbu always delivers fast dependable service."