Here at Serbu, we supply a wide range of aggregates such as rocks, stones, sand, topsoil, and gravel available in various forms and sizes. However, we understand that having too many choices can be overwhelming as we often receive questions about these products. To help our customers learn and choose suitable materials for their projects, we've put together a quick overview of some of the aggregate we carry.
Round Rock
Round rock is regularly used for decorative projects such as yard landscaping and pathway maintenance. Our round rocks are available in various sizes, such as 10mm, 20mm, 40mm, 60mm, and 75-150mm. 10mm round rocks are also called pea stones, and 20mm are often used for weeping tile coverage. All of these are round, and we provide samples for viewing at our office.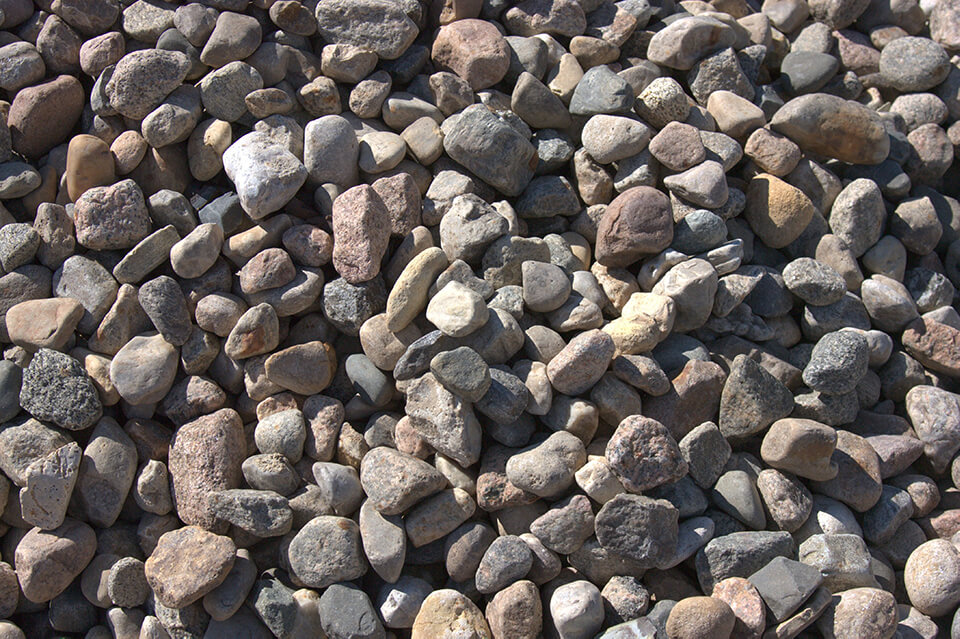 Crushed Rock (Fractured Stone)
Crushed rocks, also known as fractured stones, come in two different sizes and are commonly used for driveways or stone roads. 3/4 inch crushed rocks can be used for weeping tile coverage, while 1 and 1/2 inch crushed rocks are used for decorative projects, like landscaping, zeroscaped yards, or pathways. Zeroscaping is a type of low-water landscaping that contains little to no plants.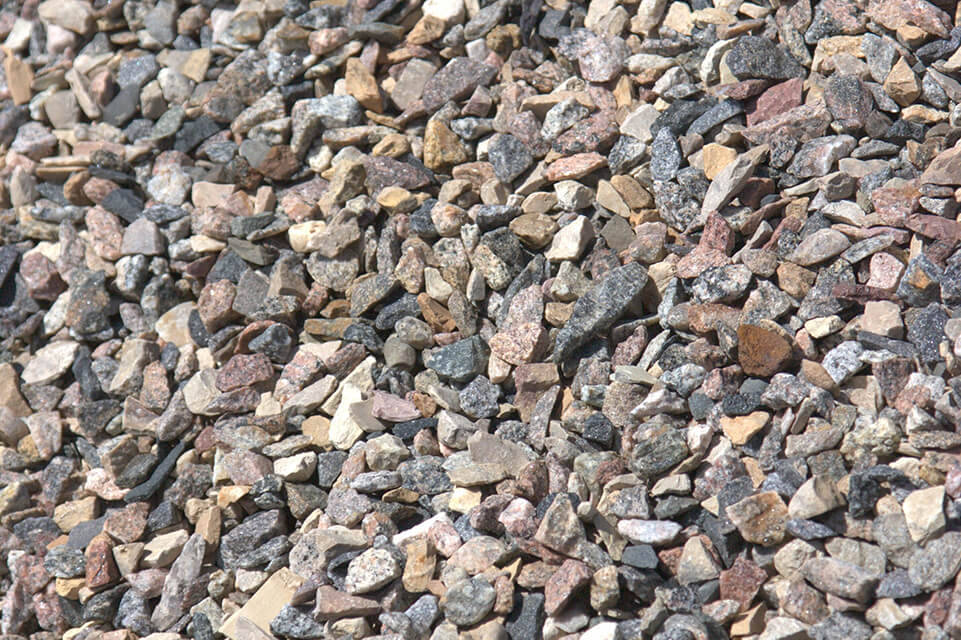 Radon Rock
10-30mm mixed radon rocks are frequently used for the underside of basement floors in new home construction. It acquired its name because radon rocks are used to aerate radon gas that naturally form from the earth as uranium in soil and rock breaks down. If you wish to learn more about the safety concerns related to radon gas, check out our article in the link.
Gabion Stone (Large Stone)
Gabion stones are large stones between 8 and 14 inches that are often used to create gabions. A gabion is a large cage or basket filled with stones for engineering, landscaping, or retaining walls inlets and outlets of culverts. In addition, they are also used on shorelines to stop erosion.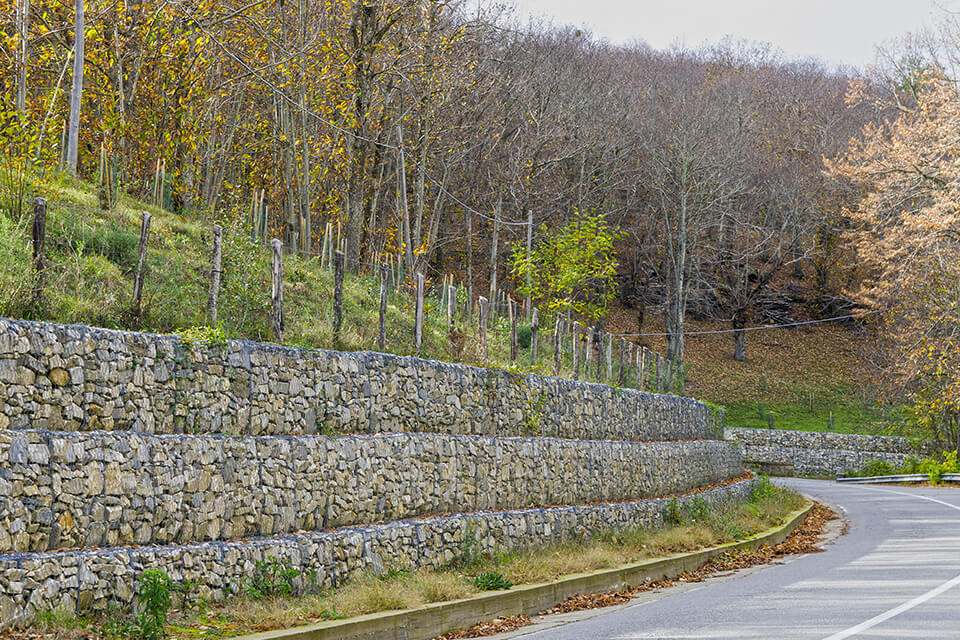 Soil
We supply two different forms of topsoil here at Serbu. Both screened here on site. The first one is just regular topsoil, and the second is topsoil mixed with 1/3 manure. Both can be used for landscaping, new sod, or flower bed projects.
Compaction Gravel
Type 32-33 crushed gravel is a mix of rock, gravel, and clay. This combination gets processed through a rock crusher to create fractured stones, which develops the ultimate compaction product. Compaction gravel is used for roads, driveways, and gravel parking lots as the fractured stone combination creates a good binder.
Type 8 Sub Base
Sub base is a mix of rock, gravel, and clay. It is processed through a screener to become no larger than 1 and 1/2 inch, a grade lower than the type 32-33 gravel. The material is still considered a well-compacting material used for road building, driveways, and gravel parking lots.
Summary
If you are unsure of what materials are most suitable for your project, we are 100% dedicated to helping you through the process. After figuring out what you need, we can then supply you with quality products that can either be delivered or picked up. So if you are feeling overwhelmed, why not reach out to us for recommendations? You can contact us by clicking the button below.